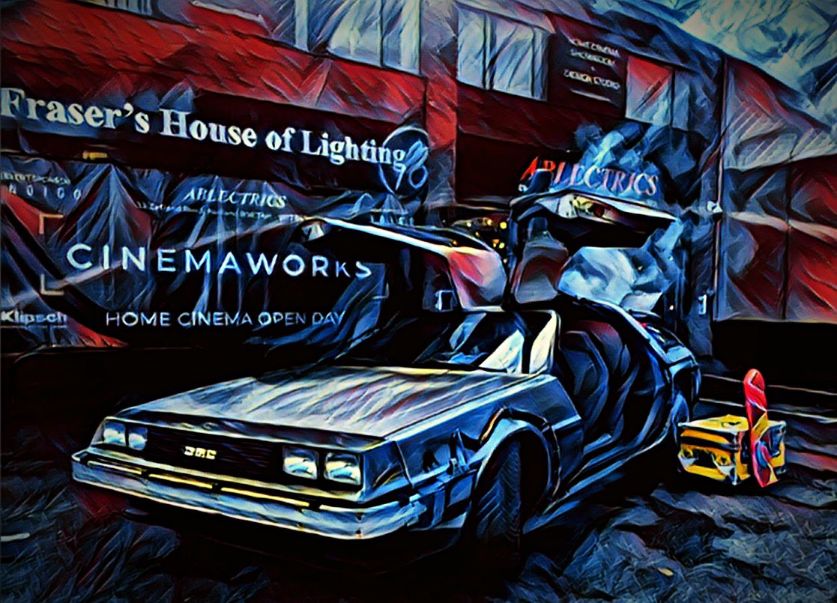 I invite you to come and view my lighting and showroom which is now open in Bristol.
We have a spacious 130m2 glamourous showroom, with 1000s of lights on display. There is customer parking and free EV car charging. The showroom is where I meet with new clients who want me to work on a lighting design for them. I have all my handmade lighting on display and a special selection of beautiful lights that I have chosen from leading brands I work with. I have designed my showroom to inspire and showcase the lighting in a very unique way. From the bathroom section and free standing bath surrounded by narrow beam LED floor lights. To the open plan kitchen area which includes a statement island being lit with my handblown glass pendants. There is a stunning modern media wall display and the best Evonics feature fire all working. Anyone who wants to ensure their lighting and electrics is perfect would benefit from a visit to the new showroom, couple that with a tailored lighting design service and you can be sure your new house will look its best.
My showroom address is Frasers House of Lighting 33 Zetland Road, Redland, Bristol BS6 7AH
Home cinema showroom
In October 2022 I made a dream of mine come true, I partnered up with an award-winning Home Cinema designer and we opened up our own Home Cinema demo room. Having always loved films it was something I always wanted to achieve. The space we have created is the ultimate combinate of picture, light, and sound. Sat on the sofa center screen you will realize just how special this room is. We are now able to design and supply these rooms for you. Many of the prestigious homes I am invited to work on and design the lighting often have Home Cinema rooms, so it made sense to expand into this market. With my attention to detail and passion for quality, I was 100% I could add value here. When I found Owen at Cinemaworks it was a match made in heaven, he too shares my vision for the service and results I want to deliver to my customers. So if you want lighting and a cinema for you home, coupled with a professional design, outstanding service, and a company that works tirelessly to exceed customer expectations, please come and visit the new showroom in Bristol.
I would advise making an appointment to see myself and Owen, the best way to do this is to call the showroom on 0117 9425355.